Wheels For Wishes is a vehicle donation program benefiting Make-A-Wish Ohio, Kentucky & Indiana. We help turn cars, trucks, motorcycles, SUVs, RVs, and even boats into wishes for children in Evansville and all over Indiana. Car donation is an excellent alternative to selling or trading in your vehicle, and we take care of all of the hard work for you. Why deal with the stress of selling a car when you can have us take care of everything? We make it easier than you thought possible to donate a vehicle.
100 Percent Tax Deductible Program Offers You The Most For Your Donation:
Receive free pick-up and towing of all vehicles, running or not, anywhere in Indiana, including Fort Wayne.
Get the maximum possible tax deduction for your charity vehicle donation. Unlike many others, we are a fully registered IRS 501(c)(3) nonprofit organization.
Our professional service makes the vehicle donation process simple and easy.
The knowledge that your vehicle will help a child right here in Indiana.
We work hard to make the most of every donation. So, even though you might not think of your vehicle as much,  in our hands we can help turn it into a wish come true. We offer a convenient alternative to selling or trading in your automobile, and we accept all vehicle donations whether they are running or not!
Just imagine what your car can do for a local child. Not only will you help to grant a wish for a child, but you will help to bring hope, strength, and joy back into their life. Considered the cultural capital of Southern Indiana, Evansville has no shortage of things for a child to take part in. Maybe they'll want to see a show The Centre auditorium or an outdoor performance at the Mesker Amphitheater. The University of Evansville not only boasts a great basketball team that a child may want to cheer on, but one of the country's most prestigious collegiate theater program.
Your Car Will Help Wishes Come True For Evansville Kids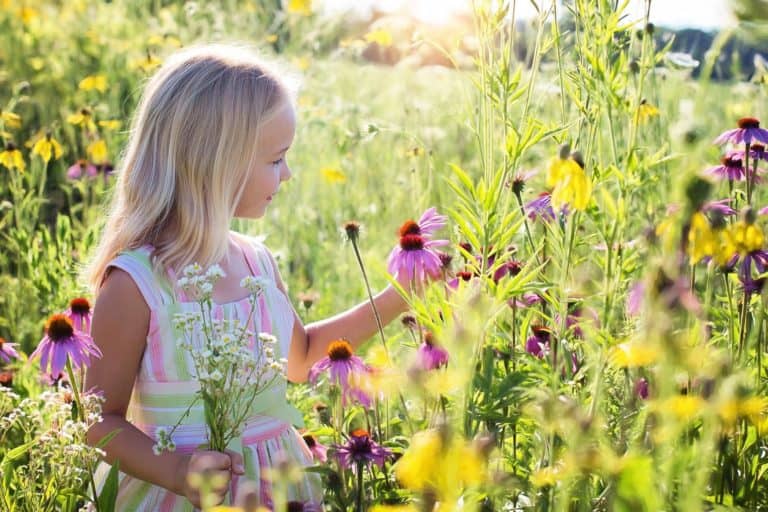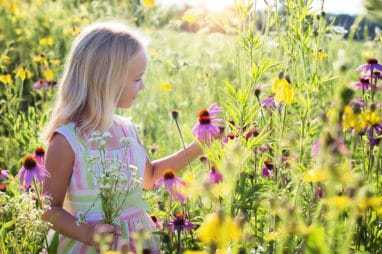 Make-A-Wish Ohio, Kentucky & Indiana helps kids all over the state of Indiana. Your vehicle donation will help kids from South Bend, Crown Point, Warsaw, Rochester, and more. Your gift can make the difference in the life of a child in Indiana, and you may even end up helping to grant the wish of a child you know. While our services are great, it's not nearly as great as the feeling you'll get when you see your unwanted car is being put to great use. Not only that, but we make it easy to donate a car!
Proceeds from your vehicle donation go to Wheels For Wishes, a tax-exempt charity under section 501(c)(3) of the IRS Code, benefiting Make-A-Wish Ohio, Kentucky & Indiana. Since 2010, Wheels For Wishes has helped to grant the wishes of more than 6,000 children. Every effort is made to see that children with critical illnesses in Indiana have the chance to experience their wish come true. You can make all of this happen when you donate a vehicle to Wheels For Wishes.
Three Easy Steps To Donate A Vehicle To Benefit Evansville Kids
Whether you choose to make your donation online or by phone, we will make it easy and hassle-free. We can assure you that car donation doesn't get any easier than this!
Start by giving us a call at 1-855-856-9474 or filling out our easy vehicle donation form. Our experienced donation representatives are always available to help with the donation process and answer any questions you might have.
Next, we'll contact you within 24 hours of the next business day to arrange to pick up! We will tow your vehicle anywhere in Indiana at no cost to you.
Finally, we'll mail out your tax-deductible receipt. Save this for your tax deduction at the end of the year. Any donations we receive online before 11:59 p.m. on Dec. 31 count for that tax year!
When you donate a vehicle to Wheels For Wishes, you can feel great about your donation. You know that your used vehicle will stay right here in Indiana and that the proceeds will benefit local kids. Donating a car to Wheels For Wishes is truly the greatest way to give back to your community, and it's something you will always feel great about doing!