How Wheels For Wishes Determines The Value Of A Donated Vehicle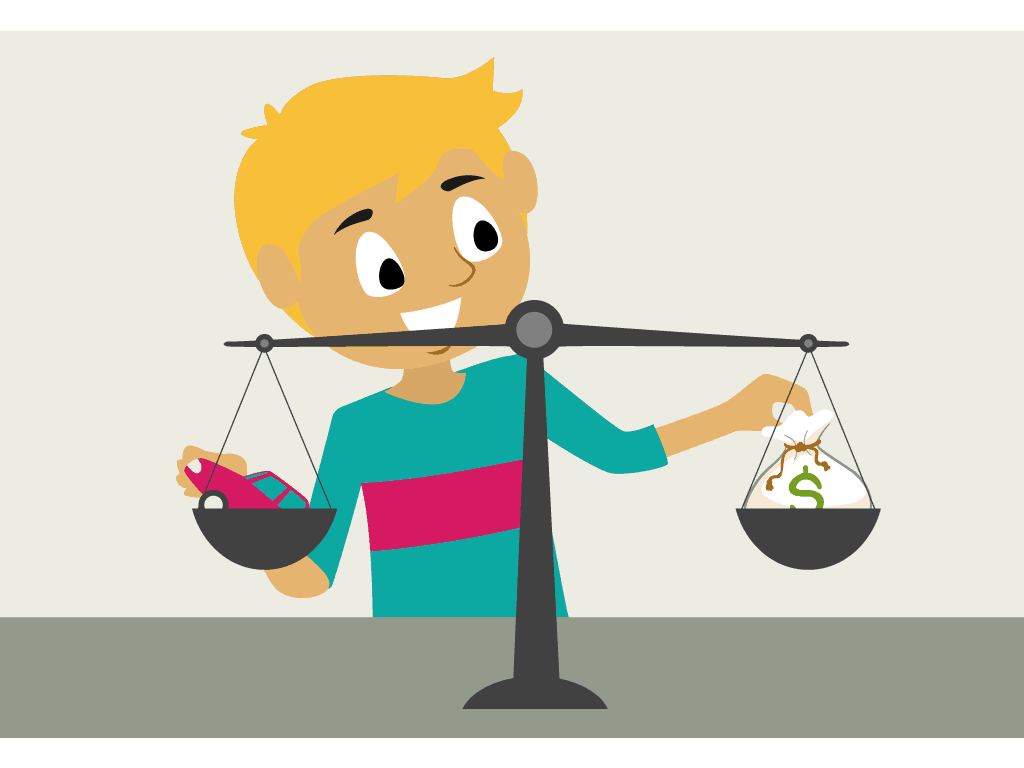 How Do You Determine The Value Of My Donated Vehicle?
Does Wheels For Wishes get a good price on donated cars? Yes! Wheels For Wishes strives to get the most money for your car so that we can provide funds to grant the most wishes for kids dealing with critical illness. A car donation to Wheels For Wishes benefits you as well! If you donate your car you can claim it on your taxes with an IRS 1098-C form. There are questions these days about charities and their administrative percentages. Every type of charity is different and there are different universal standards for every type of charity. Let's take a look at how Wheels For Wishes determines the value of donated cars.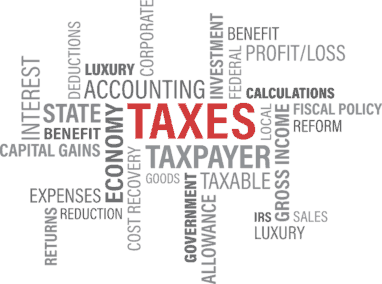 IRS Tax Laws
The first thing you should know is that when you donate you are getting a lot of value back if you itemize deductions (check out our tax deducting calculator). Wheels For Wishes is a 501(c)(3), which means your donation is tax deductible. For any vehicles sold under $500 you can claim the fair market value up to $500 without additional paperwork! If your vehicle sells for above $500 you can claim the actual sale price of the vehicle by completing a 1098-C form. All in all, Wheels For Wishes will provide a receipt of the sale within 30 days. Everybody wins!
Wheels For Wishes Admin Percentage
How much is the car I donated to Wheels For Wishes? How much of it is going to benefit Make-A-Wish? Car Donation Foundation (CDF), d/b/a (Wheels for Wishes), is a federally registered non-profit organization (501(c)(3)) and CDF strives to be an ethical and trustworthy organization. Wheels For Wishes donates as much of the proceeds from selling the car as it possibly can to assure that kids afflicted with critical illness get their wishes made! Although we want to get the most proceeds to Make-A-Wish as we possibly can, the car donation process is expensive.
Here is the layout of the car donation process, the fees involved and why we give the percentage that we do:
You make a car donation to Wheels For Wishes!
Wheels For Wishes hires a local towing company to tow their car to an auction lot.
Wheels For Wishes determines if it is worth it to pay for the car to be fixed and sell at a higher price-point, if the car is good enough to run on its own or if the car needs to be recycled.


The amount that your vehicle ultimately sells for is based upon its make, year, mileage and condition.
Administrative Costs
Mechanic Fees
Repair Costs
Recycling Fees
Towing Fees

Wheels For Wishes puts the car on auction.
Wheels For Wishes sells your donated car at the highest price-point.
Proceeds from donated vehicles go to CDF, which in turn provides direct cash donations to other charities such as individual Make-A-Wish Chapters.
Wheels For Wishes Donation Percentage
As you can see in the points above, there are many costs that go into the car donation program. Wheels For Wishes deals with costs such as towing, administrative, advertising and auction fees. The proceeds from the sale of the donated vehicles are generally given to Make-A-Wish chapters during the following month.
Sales proceeds from different vehicles change the percentage donated to Make-A-Wish as well. Higher vehicle value translates directly into a larger percentage vs. an older non-running low valued vehicle that is recycled. This happens because of the costs involved with turning the vehicle into cash. It is more efficient to take a higher value car. There is a minimum fixed cost that Wheels For Wishes incurs to collect, tow, and auction off every car. That is why a lower valued scrap vehicle has a lower percentage of average donation per vehicle. In 2016, the average percentage of the proceeds donated to benefiting charities was at 32% for all car donation charities. Wheels For Wishes always strives to get the most amount of the proceeds to Make-A-Wish Foundation.
Don't Believe the Overhead Myth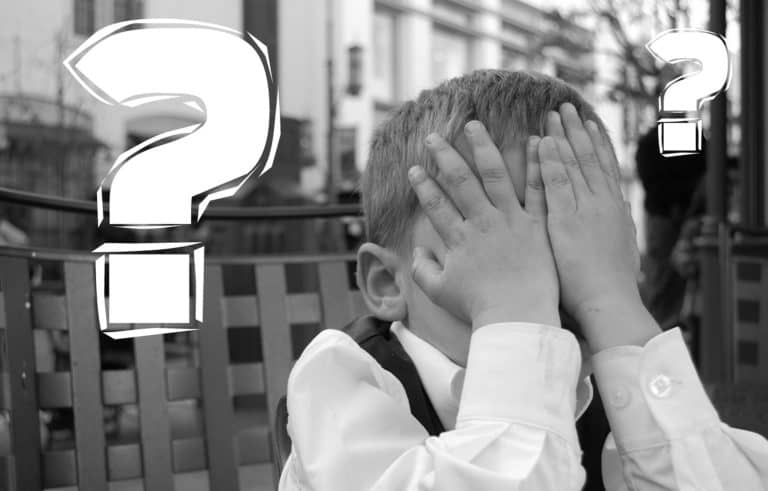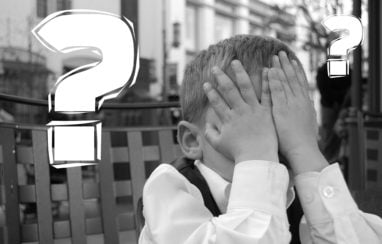 If you are ever uncomfortable with the process of a car donation organization because of the higher costs to operate and promote you can always sell the vehicle yourself and donate to the charity of your choosing directly. Wheels For Wishes is always a good option for car donation vs. selling the car yourself. Because of the connections and fixed costs already in place, Wheels For Wishes is able to negotiate good sale prices vs. the cost of towing, promoting, and auctioning off the car.
If you are still concerned about donating your vehicle to Wheels For Wishes you can always read more about the Overhead Myth. It was published by some of the leading guides in non-profit safety and information. As of 2018, Wheels For Wishes has donated over $57,000,000 to local Make-A-Wish chapters all over the U.S. and that number is just getting started! Although turning your vehicle into a cash donation incurs a higher cost than other forms of charities, Wheels For Wishes is certain that the work being done to benefit Make-A-Wish Chapters is irreplaceable. The numbers speak for themselves! Check out a Wheels For Wishes review today on Trustpilot.
Donate Your Car Today
Donating your car through Wheels For Wishes is easy! Call 1-855-278-9474 today for a quick and easy tow away. Benefiting Make-A-Wish has never been so easy! The tow away is free and your donation is completely tax deductible. You can even fill out an online donation form. For any questions or concerns please visit our Car Donation FAQ page. Wheels For Wishes is a 501(c)(3) nonprofit car donation organization.