Donate Your Car For Cash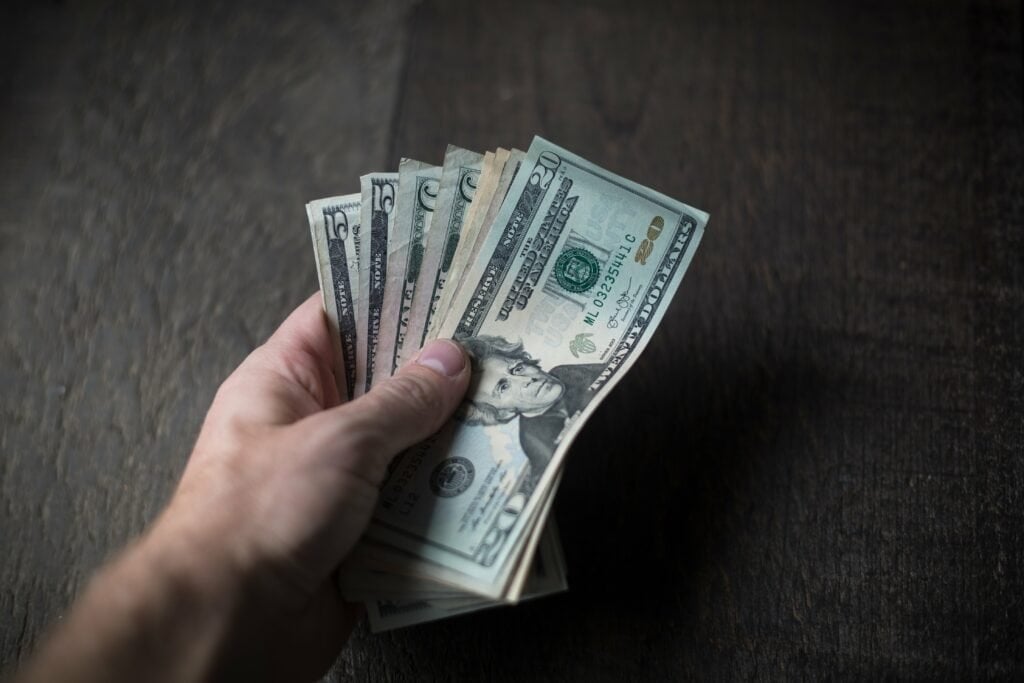 Are you looking to get cash for your car? There are three ways to get paid for your vehicle:
Donating Your Car For Cash
Do you want to donate your car for cash? Donating your vehicle to Wheels For Wishes is a great way to be paid for your car. When you donate your car, you receive a tax-deductible receipt. This great tax deduction is different from getting cash, but can often bring more value.
Here are the advantages of donating your car to Wheels For Wishes:
We take care of all the work for you.
The process is fast and easy.
We come to you with free towing.
There is no hassle of selling, negotiating, maintaining, or storing for you!
Your donation benefits local children facing critical illness through Make-A-Wish!
You get a great tax deduction which correlates with the sell value of your vehicle!
We bring value to your vehicle even if it's not in the best condition.
Selling Your Car For Cash
Selling your car is the traditional way of making money on it. This process involves many steps such as:
Gathering all the paperwork for your car
Finding maintenance and accident history
Cleaning and maintaining your car
Posting ads
Meeting and scheduling with potential buyers
Haggling for a fair price
Transferring ownership
Selling your car can come with a lot of hassle. If you try to sell quickly, you'll likely get below a fair price. If you want the proper value, you'll likely have to wait. Even then, there's no guarantee you'll get the fair value for your efforts and your car.
Junking Your Car For Cash
When considering how to get rid of a car, you may look into junking it. Junking your car is quick way to make a buck on a vehicle in bad condition. The problem is, you still won't make what your car is worth when you junk. They'll give you a small amount, but a lot will be taken out for expenses. It can be a quick way to get cash, but you'll only come away with a fraction of your vehicle's value.
What Is The Best Way To Get Paid For Your Car?
Selling your car comes with hassle. After all the work you do, it's hard to get worthwhile value for your car. Junking your car means conceding its value for convenience. What if you could have the best of both worlds? You can when you donate your car to Wheels For Wishes! We make the process convenient AND you get great value for your donation. Plus, and most importantly, your donation helps fund wishes for local children facing critical illness through Make-A-Wish!
The donation process is over in three easy steps:
Call us at 1-855-278-9474 or fill out an online donation form.
We will get back to you within 24 hours of the next business day. From there, we will schedule your free towing. We come to you and we accept most vehicles, running or not.
Finally, we send out your tax-deductible receipt in the mail. This will allow you to claim your tax deduction during tax season!