Donate Your Vehicle and help Support the Make-A-Wish Foundation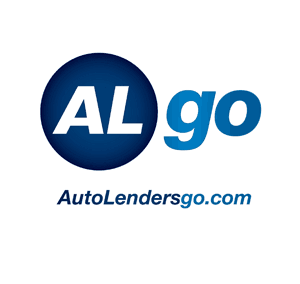 AutoLendersGo is a proud supporter of the Make-A-Wish foundation and Wheels For Wishes who have made thousands of children's wishes come true thru vehicle donations. We are grateful for your consideration in donating your vehicle to Wheels For Wishes which has produced over $109 million to Make-A-Wish chapters all across the U.S. Please fill out your vehicle and contact information and Wheels for Wishes will happily set you up with an appointment to pick up your vehicle and provide you with a tax-deductible receipt in return!
Why Donate Your Used Vehicle To Wheels For Wishes:
On top of making children's wishes come true, when you donate your vehicle to Wheels For Wishes you will also receive some great benefits. Wheels For Wishes offers free towing from all locations. We are also a 501(c)(3) nonprofit, meaning that your donation is 100 percent tax deductible.
After you donate your vehicle, Wheels For Wishes sells it at auction and donates the proceeds to Make-A-Wish Foundation. If your car sells for $500 you can claim up to $500 on your taxes without any additional paperwork! If your vehicle sells for above $500 you can claim the actual sale price of the vehicle by completing a 1098-C form. After you donate you will receive a receipt from us within 30 days and you can use this receipt to claim the vehicle donation on your taxes!
What Kind of Cars Does Wheels For Wishes Accept?
The good news is that Wheels For Wishes accepts almost any vehicle donation, even if the car is no longer running. Regardless of why you need a new car or what shape your car is in, your vehicle donation can make a huge difference in the lives of children dealing with critical illness.
Donate Your Car Today
Our online form makes donating your car to Wheels For Wishes easy! Call 1-855-278-9474 for an easy and reliable tow away today. You could be benefiting Make-A-Wish children across the country! Towing your car is completely free and your car donation is completely tax deductible. Fill out an online donation form or visit our Car Donation FAQ page with any questions or concerns you might have. Wheels For Wishes is a 501(c)(3) nonprofit car donation organization.