Derry Children Benefit From Your Car Donation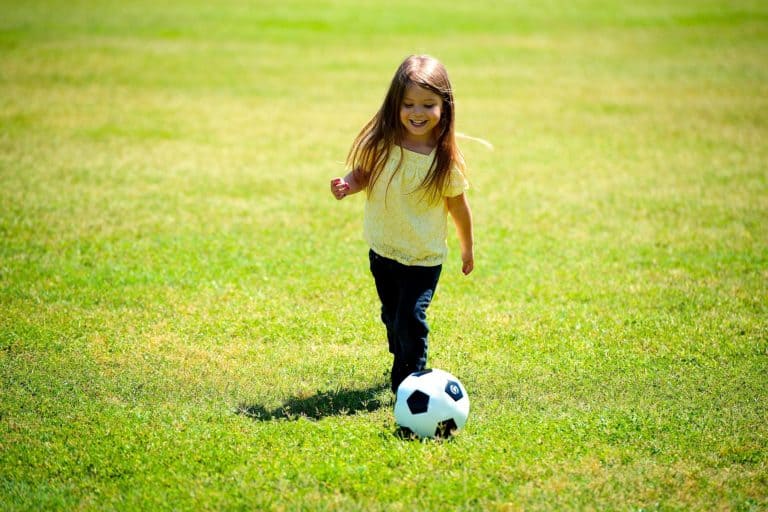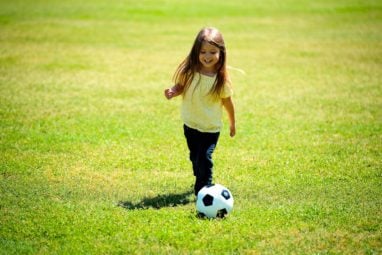 Are you wondering what to do with your old car? Have you ever considered donating your car? You'd be surprised just how many benefits come from donating a car to Wheels For Wishes. Wheels For Wishes is a vehicle donation program benefiting Make-A-Wish New Hampshire with the goal of providing every child dealing with critical illness a wish come true. Not only is it a great cause to donate to, Wheels For Wishes makes the car donation process effortless and rewarding.
Our car donation charity helps turn cars, trucks, motorcycles, SUVs, RVs, and even boats into wishes for kids all over New Hampshire including Manchester, Nashua, Concord, Dover, Rochester, Salem, Merrimack, Hudson, Londonderry and more.
Vehicle donation is the best option to selling or trading in your vehicle. Instead of trying to sell your car at the highest price point we do all of that hard work for you, even towing! Once your car has been auctioned off we mail you the receipt for the sales price. The sales price of the car is 100% deductible on your taxes, it's a win-win scenario! Donating your car to Wheels For Wishes New Hampshire is the way to go! Your donation will help local kids right here in Derry and all over New Hampshire.
Local Children Benefit From Your Donation. Our 100% Tax Deductible Program Offers:
Free towing of every vehicle, even if it is not running, anywhere in New Hampshire including Derry!
You get the maximum possible tax deduction for your vehicle donation. We are a registered IRS 501(c)(3) nonprofit organization. (Many other vehicle donation programs are not registered as a charity with the IRS)
Our online donation form coupled with our great phone representatives make for a very easy donation process.
You know for sure that your donation benefits the children of Make-A-Wish New Hampshire as we are the only certified car donation service for Make-A-Wish.
Making Life Better For Derry Kids Is As Easy As One Car Donation!
We make the process as easy as possible whether donating via phone or online.
You can give us a call at 1-855-278-9474 or filling out our simple donation form. Our experienced vehicle donation phone representatives are available any time to help you with the donation process. They are very friendly and they will answer any question you might have.
We'll contact you within 24 hours of the next business day to arrange for your vehicle pick up! We tow any vehicle, anywhere in New Hampshire, for absolutely free!
We will mail out your tax-deductible receipt. Save this and deduct it from your taxes at the end of the year. Any donations we receive online before 11:59 p.m. on Dec. 31 count for that tax year, so there's never been a better time than now to donate a car.