Don't Miss Your Chance To Wish By The Sea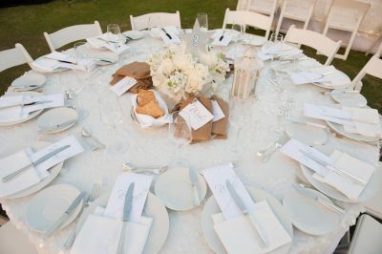 Have you ever wanted to celebrate by the sea? Here is your chance! Wish! By The Sea takes place on Saturday, May 9 at Aulani, a Disney Resort & Spa. The event will help to raise funds needed to grant the wishes of local children battling critical illnesses. This event is Make-A-Wish Hawaii's biggest annual celebration and fundraiser! You won't want to miss this glamorous gala which is sure to be a magical experience for all who attend. 
Grant Wishes For Hawaii Children
Wish! By The Sea guests are asked to wear white, which resembles hope. Wear your fanciest resort attire and don't miss this spectacular gala which will help to make wishes come true for children in Hawaii.
Taking place at Aulani, a Disney Resort & Spa, the event will be held from 6:30 until 11 p.m. Special room rates are available at Aulani if you call (808) 537-3118.
Become An Event Sponsor
Sponsorship opportunities are still available. If you are interested in becoming a Wish! By The Sea sponsor, choose from the following opportunities:
Beachcomber/Joy Sponsor: $5,000

'OPIHI Picker/Strength Sponsor: $10,000

Whale Watcher/Hope Sponsor: $15,000

King Crab Adventurer/Presenting Sponsor: $25,000

Starfish Heir/Title Sponsor: $50,000
Learn more about these sponsorship opportunities here. To make a donation to the event or to donate an auction item, please visit the event website.
To RSVP to this amazing wish-granting event, please contact Rachel Sokugawa.
Other Ways To Grant Wishes For Hawaii Kids
If you cannot attend the Wish! By The Sea gala, then consider donating a car to Wheels For Wishes, benefiting Make-A-Wish. A car donation can be magically transformed into a wish for a local child, helping to grant wishes for Hawaii kids who live in areas such as Honolulu.
Help to grant a wish for a child in your community, receive a great tax deduction, contribute to the green movement, and receive free pick up or towing of your vehicle, all from a simple car donation to Wheels For Wishes.
To donate a vehicle, please call 1-877-431-9474 or fill out our easy online donation form. However you choose to help Make-A-Wish Hawaii, you can help to make a difference in the lives of children between the ages of 2 ½ and 18 who are battling critical illnesses. 

Back to Blog