Jump On Your Motorcycle Or Swing Away This July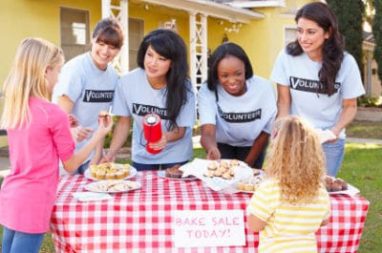 Iowa has some fantastic events this July that are helping bring wishes to children with critical illnesses. If you are someone who loves to swing a golf club or jump on you motorcycle, why not do it for a purpose?
Wish Upon A Par
It's time to clean your golf clubs and tee off at the Echo Valley Country Club on July 21. Registration starts at 6:45 a.m. and the shot gun start is at 8 a.m. After the tournament there will be lunch and flight prizes.
Tickets
You can buy tickets individually for $125 and it will include a cart, drink tickets, golf and lunch.
If you have a group of four friends that want to play, you can buy a foursome pack for $500.  This will include carts, drink tickets, golf and lunch for the four guests.
If you would love to take your donation up a level you can be a green sponsor for $150. This includes signage with company logo along one of the greens.
Have you ever thought it would be great to have your name on the tee marker at the tee box? This is your chance. For $300 you can have you company's name on tee markers at the tee box along with being in the event-day brochure.
Sign up and come out to this great event!
North Iowa Wish Ride
Jump on your motorcycle and zoom on down to the North Iowa Wish Ride July 30. The event will begin at 10 a.m. with registration and breakfast at the Nora Springs Fire Barn. You will be able to pick up your route map, t-shirts, and Wish Ride pin at that time. The route takes you through several northwest Iowa bars ending at 4:30 p.m. at the Harley-Davidson. After the ride there will be a live auction followed by live music.
Tickets
Advanced  prices are $35
The price of the ticket the day-of is $45
Register online today and make wishes come true!
How You Can Help!
If you can't make these events don't worry, there is still a way you can make wishes come true. If you have an unused vehicle that is taking up too much space, you can donate it to Wheels For Wishes Iowa. We take vehicles that run or have seen better days. Don't spend time trying to sell it; if you donate it you will get a great tax refund. We will come pick up your car for free! So what are you waiting for, donate today either by filling out the online donation form or by calling 1-877-431-9474.

Back to Blog