How to Plan a Fundraiser for Make-A-Wish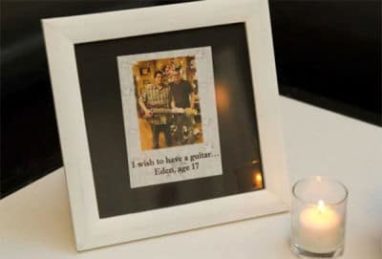 Late this summer, Wheels for Wishes got involved with its first annual Soirée in the City fundraiser for Make-A-Wish and had an absolute blast taking part! If you are looking for ways to help out your local Make-A-Wish chapter beyond a vehicle or boat donation, a great idea is to host your own fundraiser!
The Make-A-Wish national website has a page with some great ideas for ways to fundraise: http://www.wish.org/help/fundraising/fundraising_ideas.
While Soirée in the City was a club event night, some other ideas could be by baking for a bake sale, selling gently used items at a garage sale, or gaining sponsors for walking or running in a race.
A fundraiser is a great way to pull the community together as well. Pitch the idea to your classmates or coworkers and get everyone to work together. It is a great way to get to know your peers and give back to children in your local community!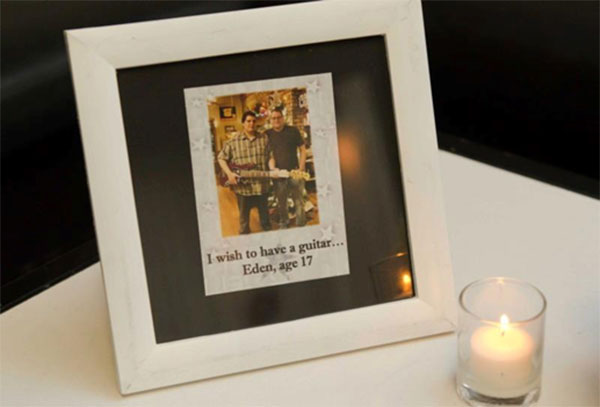 Photo By Erin Stefanik
 Your imagination is your only barrier for a successful fundraiser. Once you come up with an idea, contact your local chapter. Once they approve the idea, it is just the matter of filling out a simple form that outlines your plan. Once the paperwork is sorted out, the FUNdraising begins!
Have a new idea for a fundraiser that you want to share? We love to see your comments below or on our Facebook or Twitter page!

Back to Blog