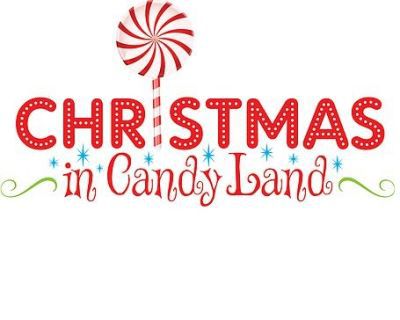 Holiday Cheer Is Near In Central And Northern Florida
Looking for a holiday event for you and your family to enjoy? Look no more: enjoy a holly, jolly, day at the Christmas in Candy Land event, hosted by Make-A-Wish Central and Northern Florida. It will take place Saturday, December 3, 2016 from 11 a.m. to 1 p.m. at the Michael's On East Ballroom. Take a break from the holiday shopping and crowded stores and have fun experiencing holiday cheer. Most people would assume an event like this is just for the kids, but it is just as fun for adults. 
Event Details
Support a child all while you are have a nostalgic experience with these fun activities.
Walk down festive Candy Cane Lane to meet Santa and tell him what you would like for Christmas.
Be an elf for a day and get your face painted like an elf.
Decorate cookies and gingerbread houses and try to keep yourself from eating these festive treats.
Tame your sweet tooth with holiday sweets that will be scattered throughout the event.
Have fun in Tinsel Town with festive decorations, interactive jolly activities and treats making your holiday spirit glow bright.
Tickets
Hurry, Online ticket sales end at 4 p.m. on Friday, December 2.
Children 3 years and older are $50
Adults are $75 per person
How You Can Become An Elf
The holiday season is filled with joy and laughter with your friends and family. Take the time to slow down a bit and appreciate the little things. So many of us get caught up in buying the best present and wanting the new trendy thing, that we forget about the meaning of the holiday.
Help bring holiday cheer to a child with a life threating illness by donating your unused vehicle to Wheels For Wishes, benefiting Central and Northern Florida Make-A-Wish. If you have a boat, RV, Car, Truck or ATV that you no longer use, we will pick it up and tow it away for free. The donation process is fast and easy. All you have to do is fill out our online donation form or call us at 1-855-278-9474. One of our great staff will call you within 24 hours so we know the best time to pick up your vehicle. Once the vehicle is picked up you will receive a receipt in the mail that you can use on your taxes at year end.